---
Stay Ahead Of The Competition
LEVERAGE THE POWER OF SPYBLE ON YOUR SIDE.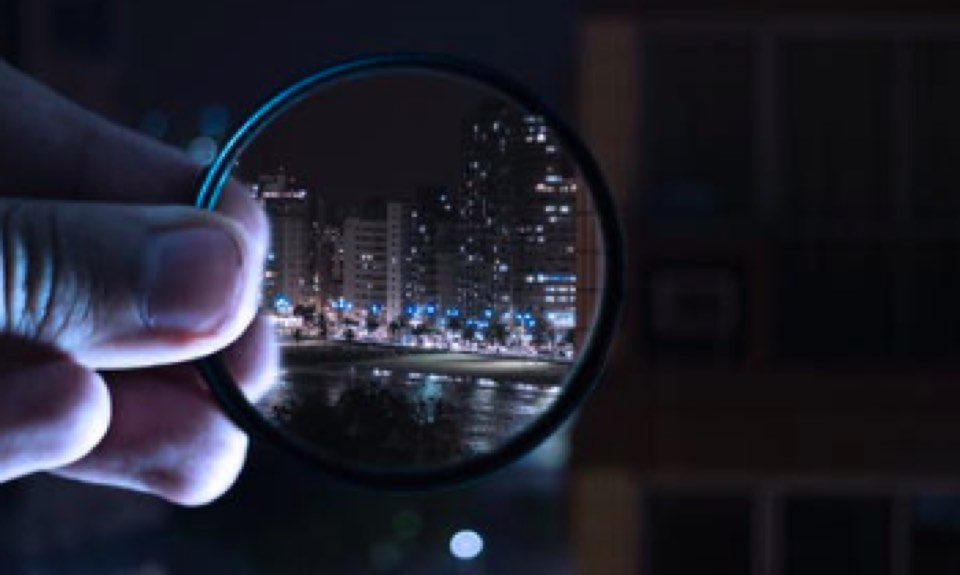 Report
To get started with Spyble we recommend doing a thorough competitive landscape analysis report.
Analyze
Making a report is the first thing, but then digging into that data is critical. What does it mean?
Monitor
Keeping a constant eye on the market and the competition will set you apart.
Action
Watching and monitoring is one thing, but until you take action and improve you will stay in the same place.
COMPETITIVE ANALYSIS REPORT
COMPETITOR MONITORING
Looking for a spy on your side? Take the power of the Spyble technology combined with our team of research experts and get the insights you need to stay on top of your competition and ultimately be the best in the market. Learn more about competitor monitoring.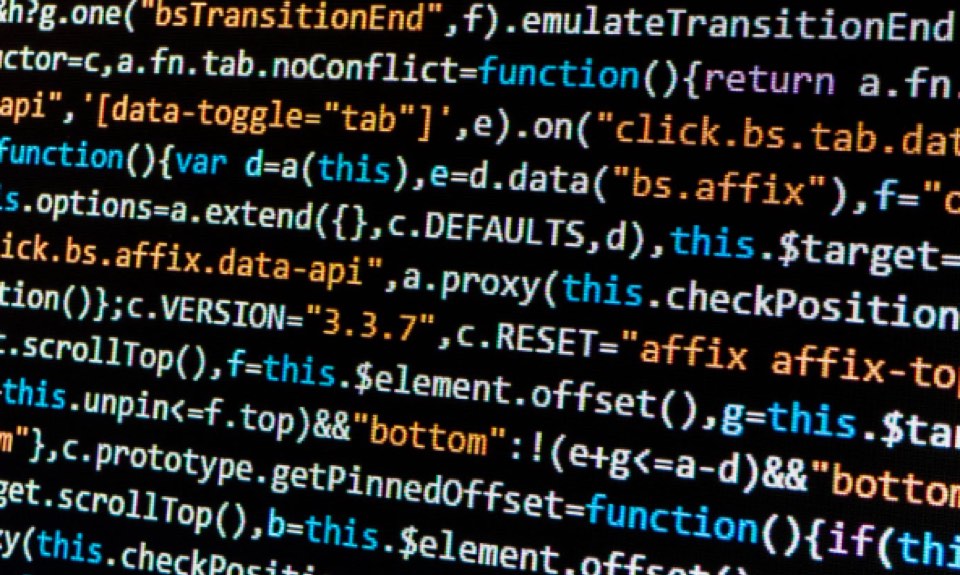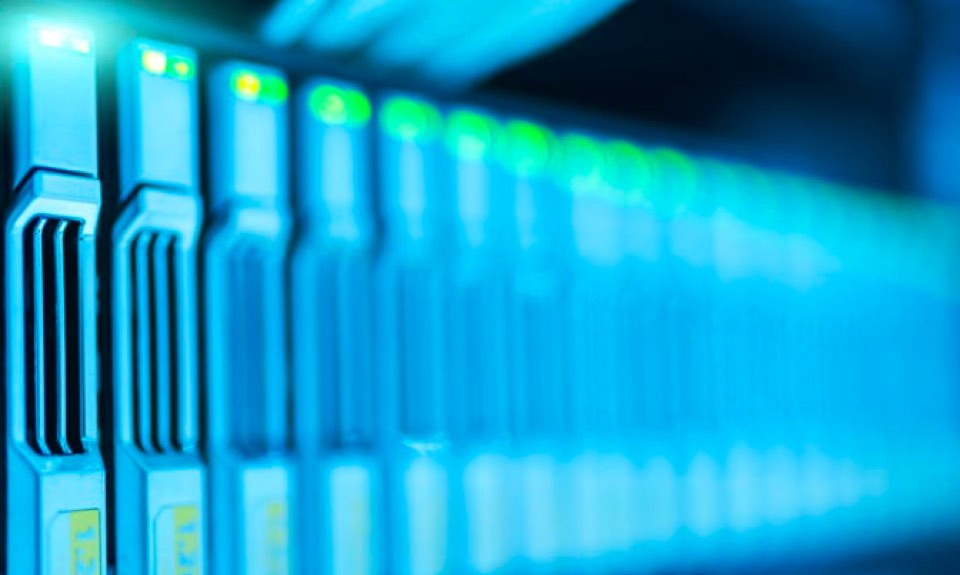 SERVER PERFORMANCE
WEBSITE UPTIME
Dominate Your Competition with Spyble Competitor Monitoring
Online Competitive Intelligence SEO Tool SPYBLE
The quickest way to get ahead of your competitors.
Our analysis quickly tells you:
How popular you and your competitors are online
How you and your competitors are getting traffic
What keywords people use to find you and your competitors
What valuable referrer links you and your competitors are utilizing
An overview of your online marketplace via our SPYBLE user-friendly executive report
What to do with the SEO information provided to you via your SPYBLE personal advisor.
Request A Demo Today!